Be a Life Giver... Provide Monthly Support...
Life Givers make monthly gifts to ACS, providing resources for day to day operations and unforseen events, such as rescuing animals facing certain death in high kill shelters, or from hoarders or puppy mills, or providing necessary medical care to animals in acute need. One donation each month can make a world of difference to homeless pets in the course of a year.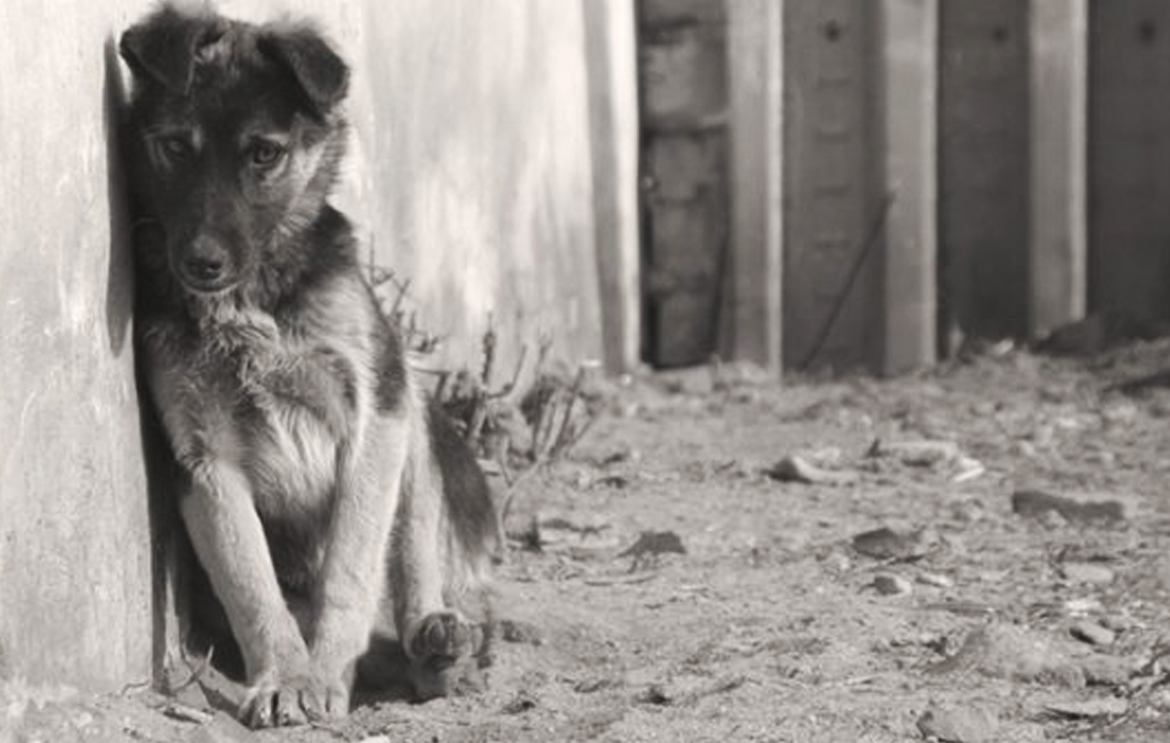 For nearly 50 years, Animal Care Sanctuary has been a no kill shelter. It has saved the lives of thousands of animals and enriched the lives of the people who adopted them in PA and throughout the country. Your generosity makes our work possible.
I have come to realize that rescuing animals is not about saving animals.
Rescuing animals is about saving humans!
Nothing can rebuild a soul like the love of a pet.
"Amy Brennan, ACS adopter