Circle of Champions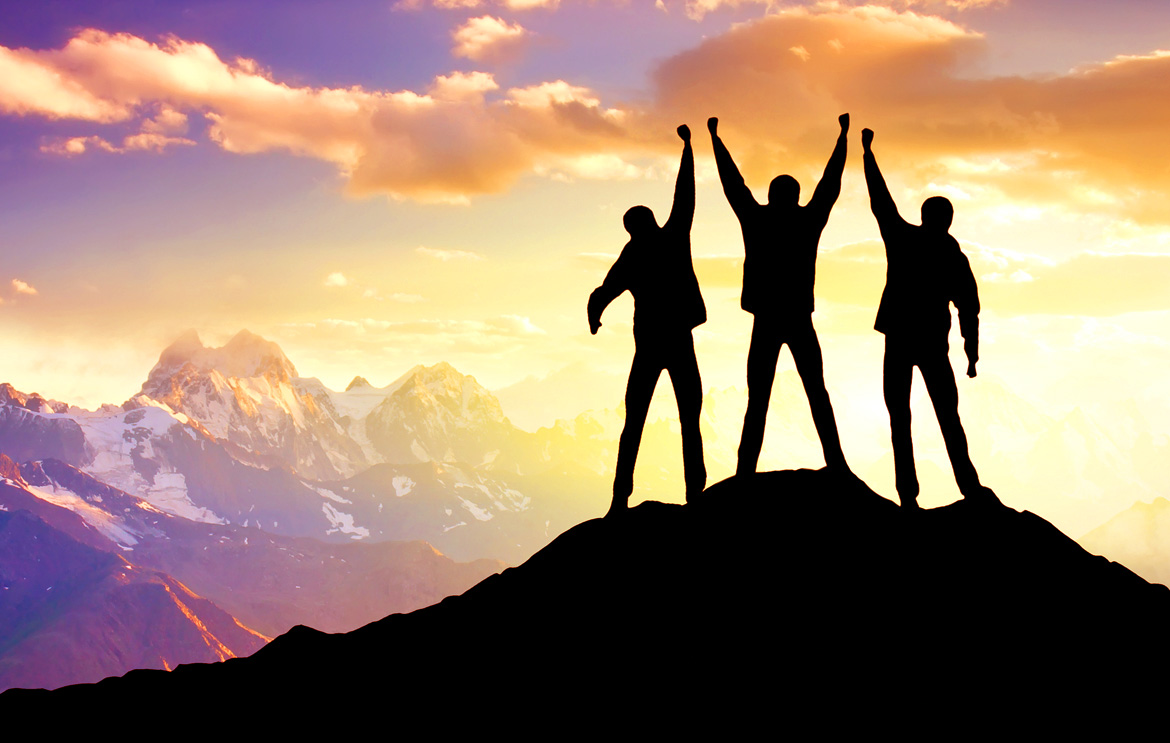 Caring for animals gives life purpose. That is exactly why I am remembering Animal Care Sanctuary in my will. Helping to save and find caring homes for all of those animals is very gratifying. I consider my legacy to be a gift of joy.
Virginia Davila


The ACS Circle of Champions comprises an extraordinary, diverse group of amazing individuals who are united by their profound dedication to the protection and welfare of helpless animals. The Circle is an ongoing tribute to those persons who have not only championed the welfare of animals throughout their lives, but also they have helped ensure the future by including ACS in their estate plans. Join the Circle of Champions today and know that your compassionate generosity will leave a lasting legacy for the animals and people who so urgently need our support.


As you consider your estate plan, please be sure to include your own furry family members, and kindly remember ACS. programs.

Please contact: : Rosemary Twomey, CFRE, Director of Development at 610 525-2766 or email: rtwomey@comcast.net.