Neutered
Spayed
Vaccinated
Healthy and Happy
The ACS Community Veterinary Clinic provides preventative health services for dogs and cats.
Did you know that vaccinating your pet for rabies is required by law?
Animal Care Sanctuary is a no-kill, non- profit organization. We do not receive any government funding. Our clinic staff also provide care to over 500 sanctuary animals.

We encourage all of our clients to establish a relationship with a veterinarian at a full service veterinary clinic because our services cannot and should not take the place of annual comprehensive veterinary examinations, screenings for health problems, and emergency care.

You can help fund the spay/neuter and health care of feral cats in our community! Cost of a cat spay is $75. If you are interested in sponsoring a feral cat, please speak to our staff about how you can help. Your donation is tax deductible! ACS is a 501(c)3 organization that relies entirely on donations. No local, state or federal government assistance is received.


Trap Neuter Return (T.R.N.)
TNR is a method of controlling feral cat populations by neutering them and returning them to their territory.
TNR is the ONLY proven method for population stabilization.
TNR only works when people in the community take charge of a colony.
Trap and euthanize does NOT work!
If you feed them, fix them.
Benefits of Spay/Neuter
Decrease the likelihood of several types of cancer.
Eliminate the chance of pyometra (often fatal infection) in female animals.
Improve behavior.
Decrease aggression.
Decrease chances of animal wandering to find a mate.
The ONLY way to help animal over-Population. We cannot adopt this problem away!
Appointments are Required
for Spay/Neuter Services.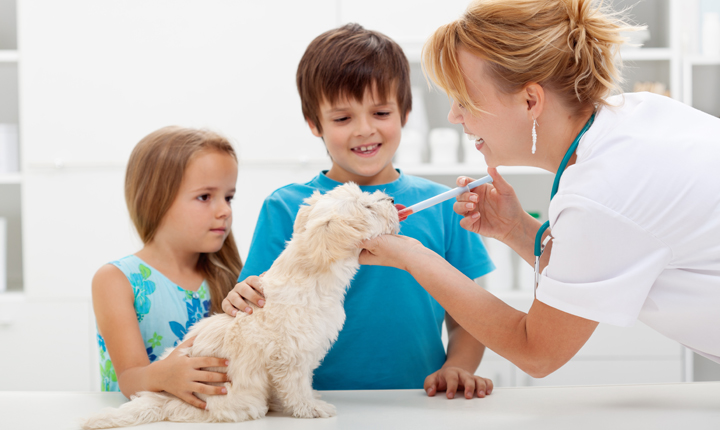 Surgeries
Vaccines (Exam Required)