About Adopting
Thank you for choosing to adopt your next pet! Not only are you giving a deserving animal a loving home, you are helping to save the lives of many other pets in our community and beyond. Animal Care Sanctuary strives to provide an adoption experience that considers the needs and lifestyles of both the adopter and the pet. Our Adoption Coordinator works with prospective families to ensure happy, successful adoptions that last a lifetime.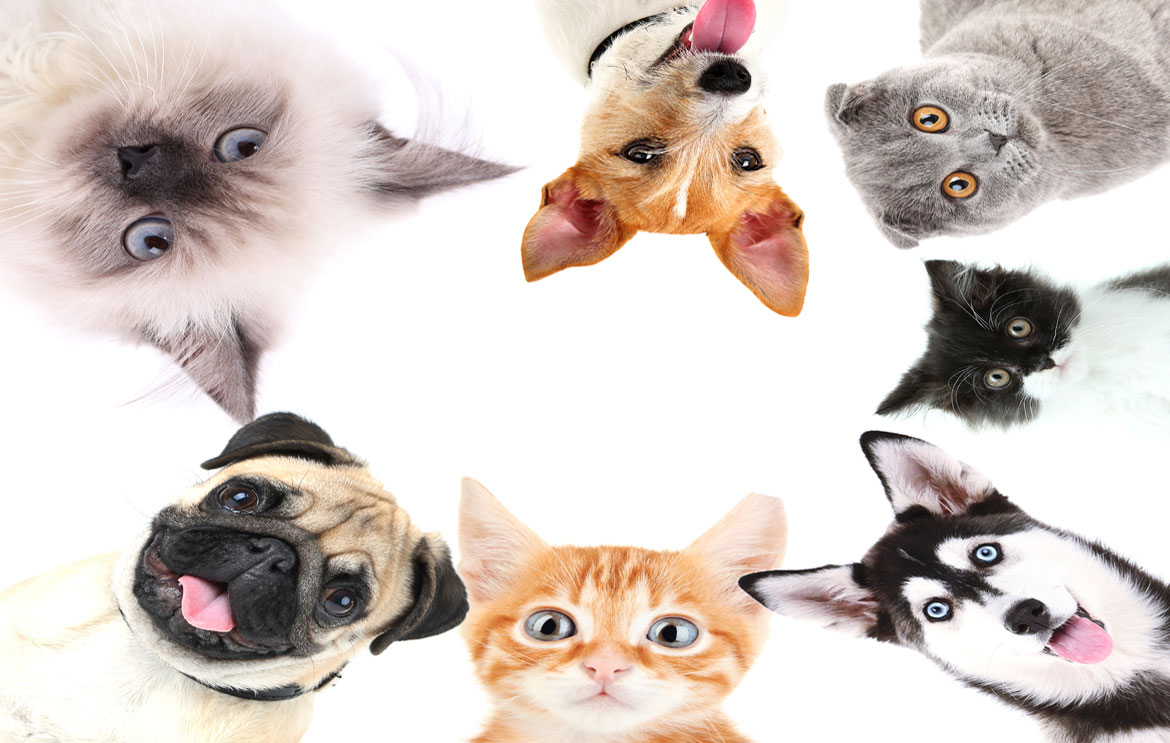 Adoption Fees
The fees for adopting animals help us provide medical care, food, shelter, and enrichment for the animals in our care. Your pet will come to you spayed or neutered, up to date on vaccinations, and microchipped.
Cats
Kittens (8 weeks-11 months): $60
Adult (1-4 years old): $45 ($35 for the second)
Senior/Special Needs (5 years and older): $25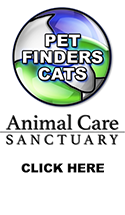 Meet Adorable Cats
Dogs
Puppies (8 weeks-7 months old): $200
Adult (8 months-6 years): $150
Senior/Special Needs (7 years and older): $80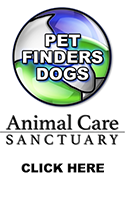 Meet Adorable Dogs
Requirements for Adoption
Before falling in love with one of our animals, please:
Be 18 years of age.
Be certain you are allowed to have an animal at your residence.
Be able and willing to spend the time and money necessary to provide the training, medical treatment, and proper care for the animal through the course of the animal's life.
Be committed to making this pet part of your family.
Be sure your current pets are up to date on state required vaccinations and are spayed or neutered.
We strongly recommend that all family members who will be living with the pet, meet the pet prior to adoption.
Adoptable dogs must be introduced to dogs already living in the home to ensure the best match.
In addition, please check local ordinances to find out whether your city, town, or village enforces limits on the number of pets in one household.